Have You Heard The Phrase "Treat Yo Self!?" Well That Doesn't Mean Spend Your Last Dollar On Something You Knew You Didn't Need, It Means Treating Yourself Like Royalty... Because You Deserve It.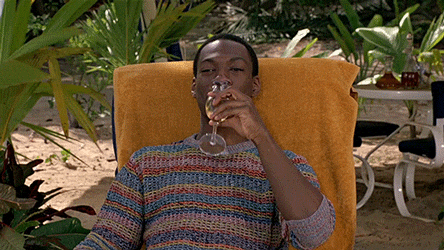 Often Times We Put Ourselves Last In The Running Of Who We Need To Take Care Of First, And That Is Not The Way It Should Be. If You Think About Flying On An Airplane, And The Flight Attendant Is Going Over The Safety Precautions In Case Of A Crash, They Teach You To Save Yourself First And Then Assist Others If You Can. That Should Resonate In Every Aspect Of Our Lives. If We Do Not Make Sure We Are At Our Best Then There Is No Way We Can Give Our Energy To Others.
Check In With Yourself: Before You Start Your Day Make Sure You Are Feeling At Your Absolute Best. If your Energy Levels Are Low, You Have None To Give Out. Only Give When You Have Extra. Give Yourself Time To Rest And Reset. Ample Amount Of Sleep Does Wonders For The Mind And Body.
Do What You Love :  The Quickest Way To Change Your Frequency And To Raise Your Vibration Is To Do What Makes You Happy. Show Yourself Some Love. Simply Going Outside In The Sun For 20 minutes Will Supercharge You! 
Be Kind To Yourself
- Love Jaz